with our LLC Formation service
Guidance on keeping your LLC compliant

Easy 3-step online filing
3 Easy Steps
To Incorporate Your Business
Step 1. Complete Your Payment Online

Enjoy 4 equal interest free payments
Step 2. Complete Your Questionnaire
10 mins or less with step by step guidance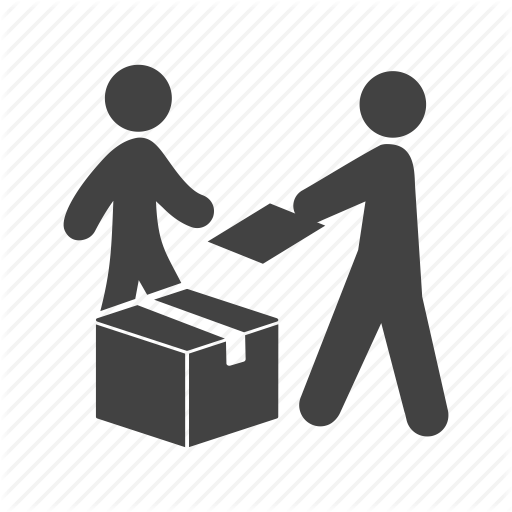 Step 3. Receive Your Completed Package
Completed documents will be sent via email
Should you form an LLC
and

not
operate as a sole proprietorship
Lets assume you have an idea that will make you money. You decide to invest your savings in your idea to start a business. You obtain a DBA ( Doing Business As Certificate) and begin selling your product or service. You are now legally in business as a sole proprietorship.
THE PROBLEM
as a sole proprietor, you and your business are one. Exposing your life savings or property to law suits and creditors.
THE SOLUTION
is filing a legal entity to operate your business as a LLC or Corporation. Doing so, coupled with properly maintaining your entity, will give you legal limited liability or complete separation from legal risk of the business. Essentially protecting your personal assets as well as providing additional tax benefits. Consult with you CPA for tax benefits.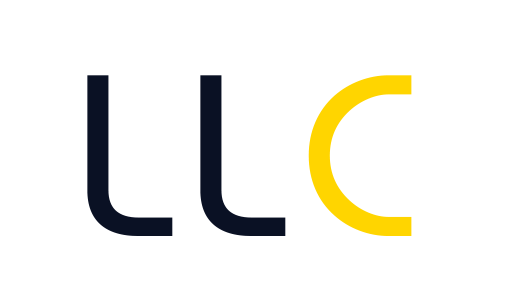 LLC stands for Limited Liability Company. Forming an LLC is the simplest and most flexible way to structure your business in Texas. An LLC combines the characteristics of a partnership and a corporation to provide a more flexible way to structure your business.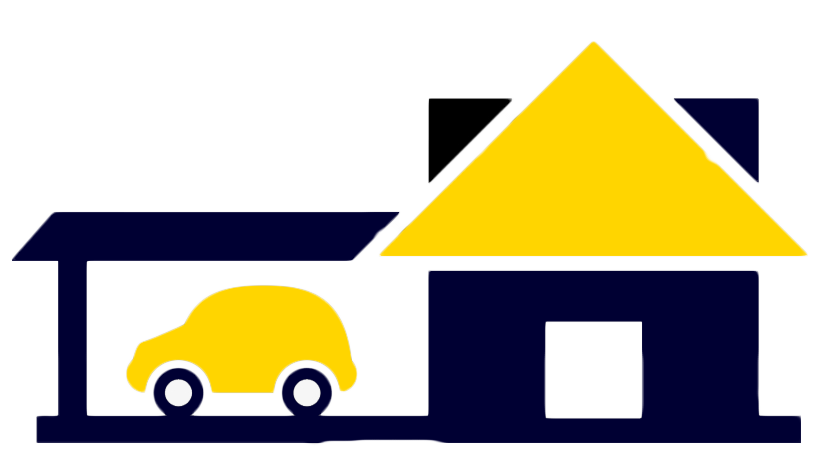 Personal Asset Protection
Unlike a sole-proprietorship, if a Texas limited liability company undergoes a lawsuit, while the creditor or person filing charges against the limited liability company can pursue the assets of the business, the lawsuit cannot touch the personal assets of the members of the limited liability company.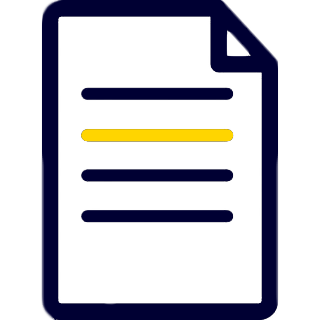 Minimum Record Keeping Requirements
While corporations are required to keep meeting minutes and copious records, a Texas limited liability company is not required to establish or maintain these types of business records. This is more relaxed than the C-Corp business structure, in which minutes are required for making board decisions. LLCs have more flexibility and discretion on how it chooses to handle administrative items compared to other business structures.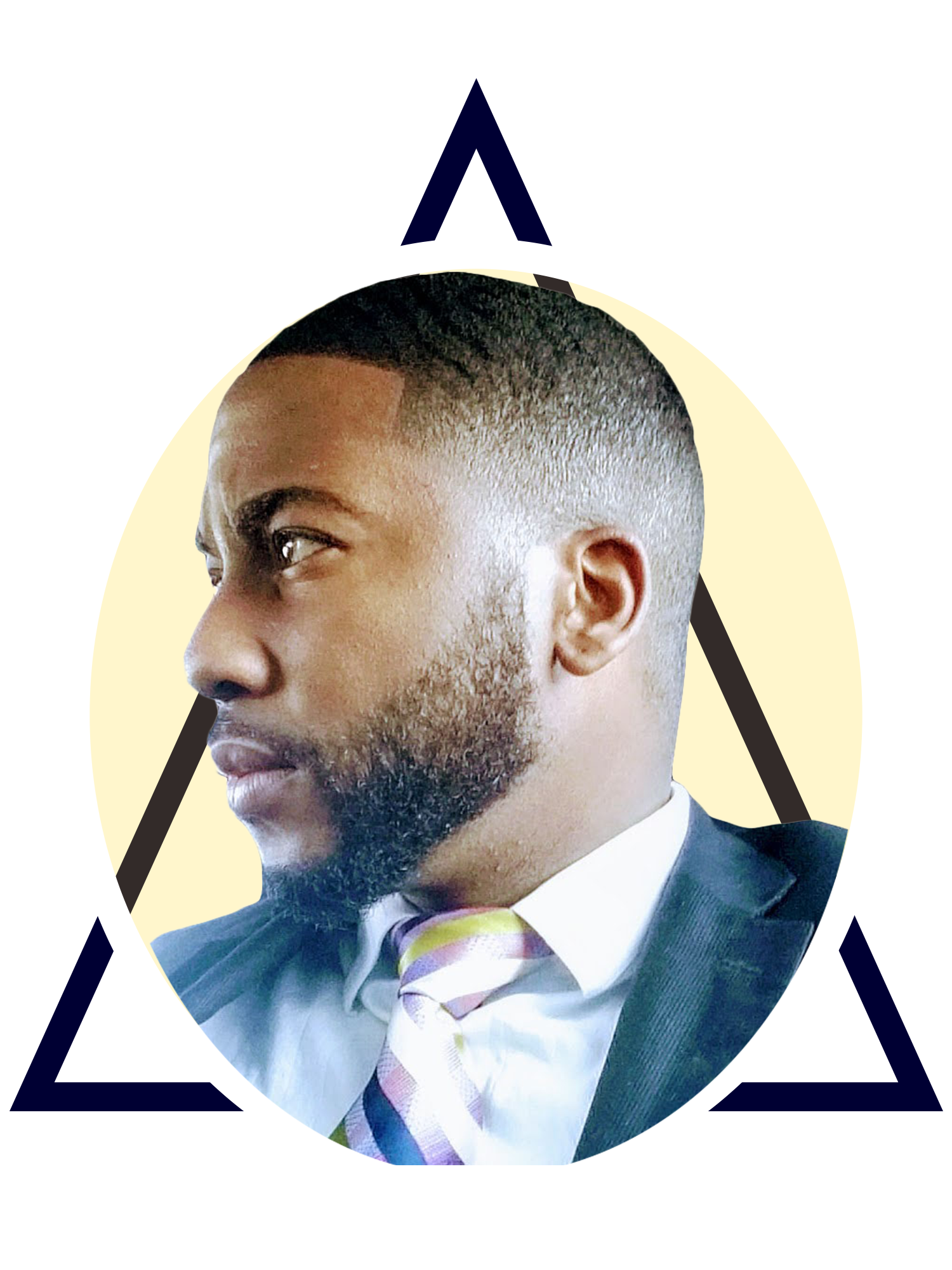 Gr Maat
I

MBA

I

BS Accounting
Check out my customers' reviews and then select a package that best fits you!
Enjoy 4 equal interest free payments
98% Customers Are Satisfied
Gabrel Ma'at is very professional
Sabooz is the best in the business!!! First class, quick, legitimate and honest! I handle several multi- million dollar clients and I'm officially set up as a corporation.
I'm Thankful for Sabooz. It was great place for me to start my business. They have been more than helpful in my voyage to being a successful business owner. Thanks , for helping me turn my dreams into reality. Keep, helping people to achieve their dreams and goals. Jerry Adkins founder and owner of Adkins Transport Holdings LLC
I wish I met Gabrel Ma'at Sooner
Sabooz Business made the entire LLC formation process smooth and painless. I didn't know the first steps to starting my business and Sabooz walked me through everything. I honestly don't know what I would have done without Sabooz and Gabrel. I received my LLC packet in the mail and I couldn't be more excited to know that I am official! Thanks again for all your help!
Enjoy 4 Equal Installment Payment
Interest Free! Get Started Now & Pay later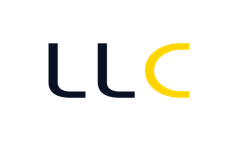 $80.00 Off Any Package
I
Limited Time Offer!
Hurry! Offer Expires Soon!
Limited-time Offers | Any Package |
$80 OFF NOW!
(15 BUSINESS DAY) TURNAROUND
POST ORDER CUSTOMER SUPPORT

COMPLETED DIGITAL DOCUMENTS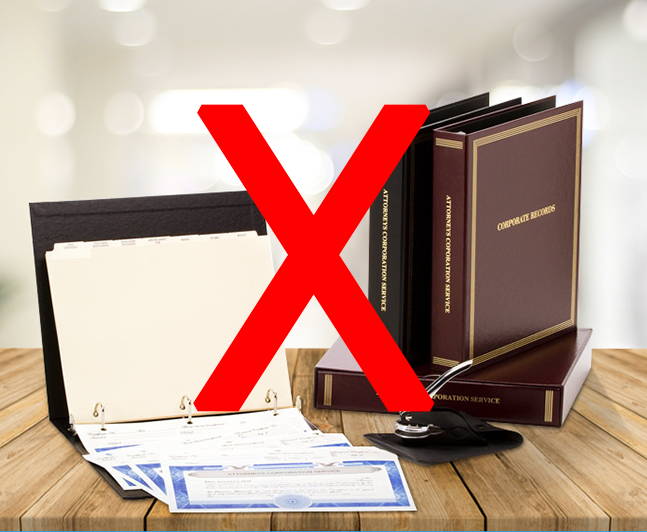 EVERYTHING INCLUDED IN THE BASIC + (7-10 BUSINESS DAYS) TURNAROUND
20 STOCK OR MEMBER CERTIFICATES
CORPORATE RECORD KEEPING LOGS
BY LAWS OR OPERATING AGREEMENT
Frequently Asked Questions
Still have questions? Send us your question by filling out the form below, we will be happy to assist you.
Can I upgrade my package any time?
Yes, you can upgrade your basic package at anytime by purchasing the corporate kit. Click the link here
After I submit my payment, what else is required of me?
Yes, you will receive an email with a questionnaire attached. Please complete the questionnaire and plan to spend at least 10 mins filling out the required information.
How would I know when my LLC formation is complete?
You will receive multiple emails through out the formation process. You will receive an email notifying you when your formation is complete.

Is it safe to complete my transaction on your site?
Yes, all transactions are encrypted by an 256 bit encryption to ensure your information is safe.